by Kelsey Riley (7-minute read)
When it comes to producing a winner, the elements of a fine wine and a champion Thoroughbred look rather alike. Each is built on a foundation of intricate detail that leaves nothing to chance, and both are given the opportunity to flourish through an impeccably high standard of care that lasts a lifetime.
There is perhaps no one who understands the importance of this better than Barbara Banke, who has reached–and stayed at–the top of the game in both industries.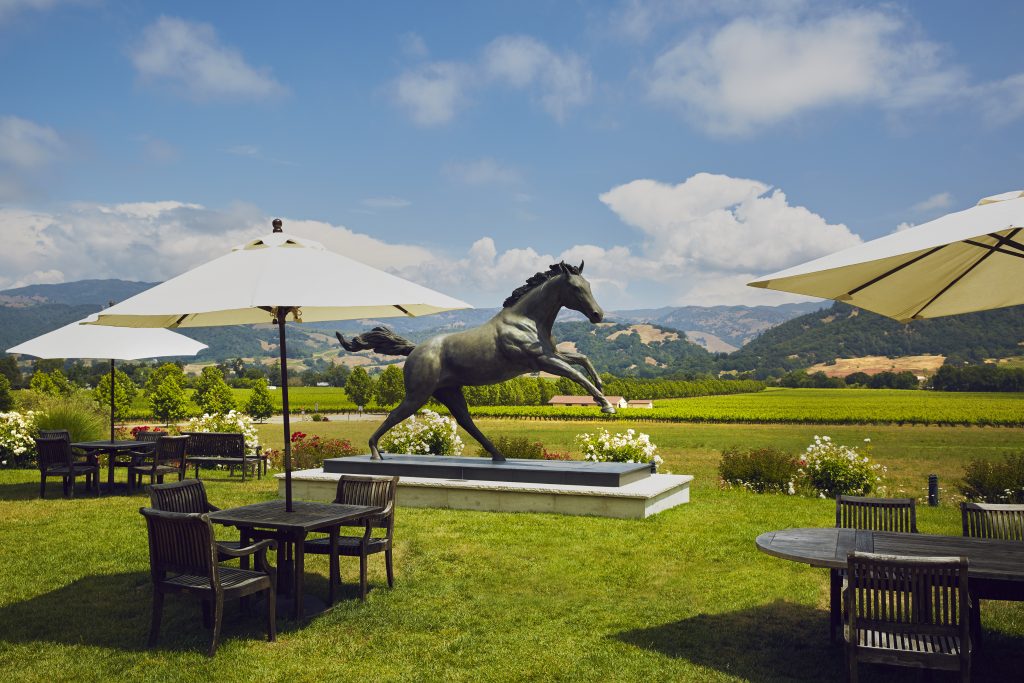 Speaking at her Stonestreet Farm in Lexington on a sun-splashed April day, Banke, the chairman and proprietor of Jackson Family Wines, which she co-founded with her late husband Jess Jackson, said, "I think if people come to the farms, they see how it starts with the babies and the care that is given to the babies and the mares. And then, as they train on to be racehorses, that care continues on to the track. So when we send a horse to the track, we monitor that horse. We're there all the time to make sure that they're given the best of care. If they need a little spell from the trainer, we make sure that happens. A lot of people do that, so I would say the horse business is really concerned with the welfare of these magnificent animals. That starts at the farm, but it continues all the way through their life. When they come back to the farm as broodmares, you want them back healthy and happy, and that's our goal."
The horse business is really concerned with the welfare of these magnificent animals. That starts at the farm, but it continues all the way through their life.      —Barbara Banke
That unwavering care through every stage of life is particularly evident on this day as we whizz through the lanes of Stonestreet by golfcart. Lush green paddocks stretch out around us in every direction. Some are dotted by heavily pregnant mares, munching lazily in the sun while in others, newborn foals frolic around their mothers, testing the gears that have been passed down to them by generations of selective breeding. Eventually, we roll to a stop beside one of the farm's many immaculate grey and white barns, where waiting inside is Stonestreet's crown jewel, the five-time Grade I winner and 2009 Horse of the Year Rachel Alexandra.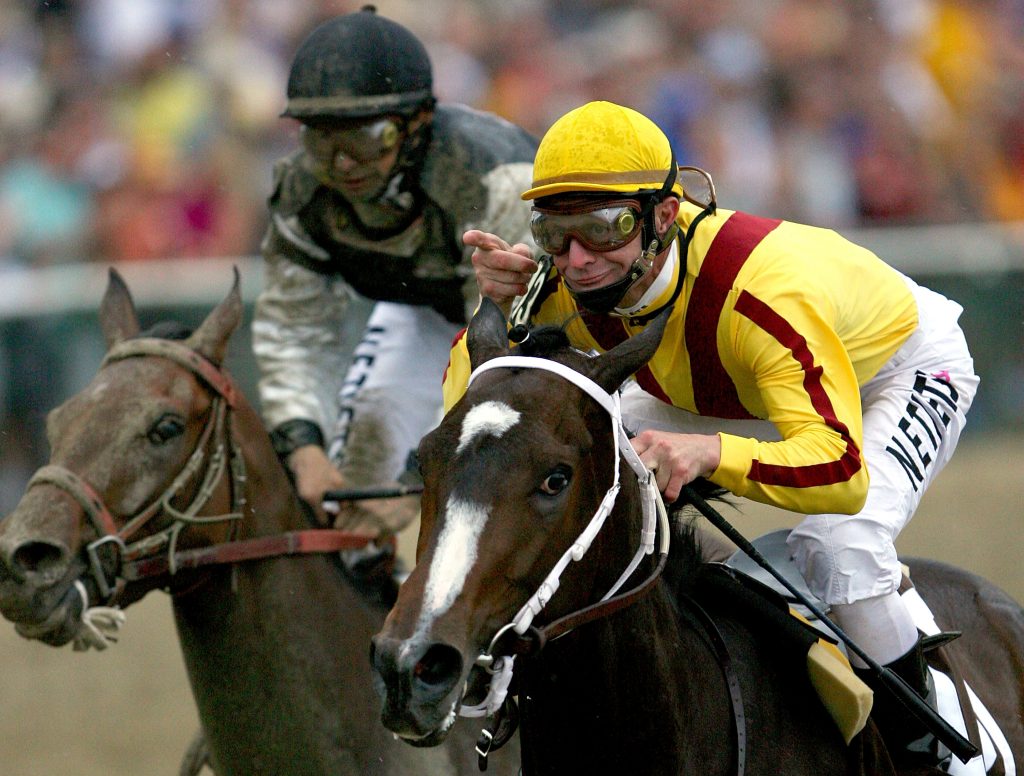 Life these days for 'Rachel' is pretty straightforward. The 13-year-old spends most of her time in a 25-acre paddock with a pair of elder mares. She still sometimes tries to race them, her handlers tell us, and she always beats them to the gate, but for the most part the trio just picks grass together. They come in twice a day to eat and be checked over. Rachel's days as a racehorse and as a broodmare may be well behind her, but the attention to her care has not waned a bit.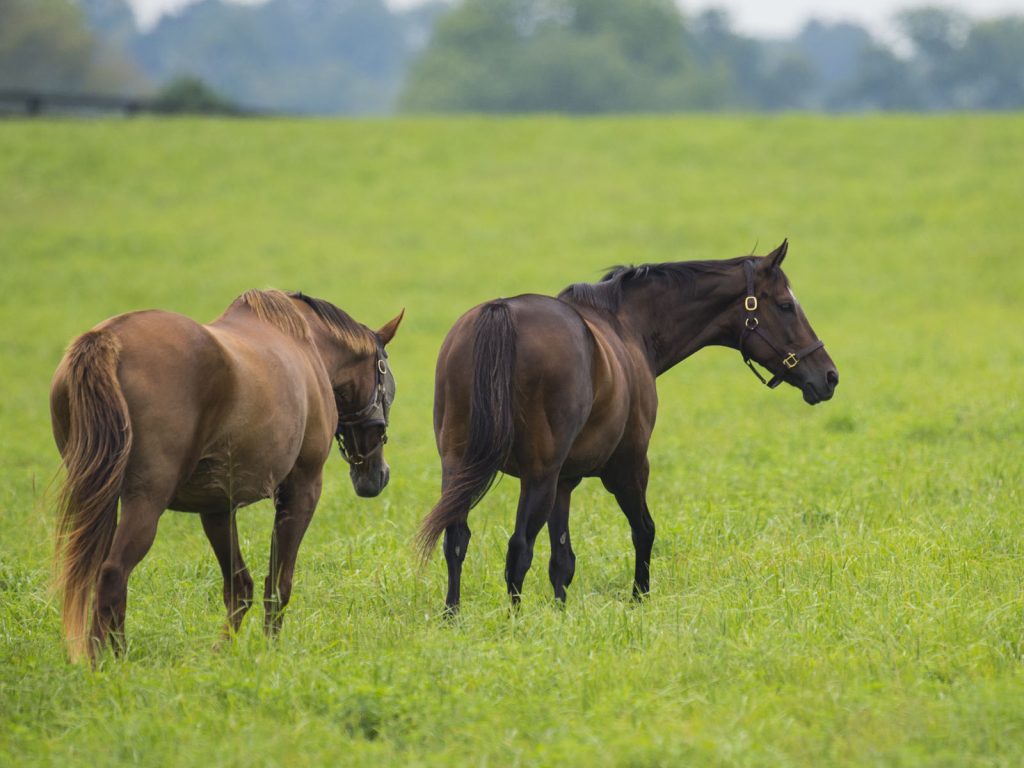 Rachel periodically has visitors, and the inquiries from adoring fans are constant. On this day, in addition to the TDN, Club Oenologique, a new British magazine covering wine and lifestyle, is out at Stonestreet to photograph and write about Rachel. The mystique of a great racehorse really does build bridges between continents and people from all walks of life.
"Rachel is the symbol of our farm; she is our most successful mare ever on the racetrack, and she produced two wonderful babies for us," said Banke. "Rachel always had tremendous heart on the racetrack. Her Woodward was unbelievable, where she fought off seven different challengers to win that race against older colts. She's courageous, she has tremendous heart. She's just a very powerful entity, and I admire her tremendously."
Banke is certainly not alone in her admiration of her champion. This year marks 10 years since Rachel Alexandra took the world by storm with a historic 3-year-old campaign that included a 20-length win in the GI Kentucky Oaks, victories over 3-year-old colts in the GI Preakness S. and GI Haskell and finally a score over older horses in the GI Woodward S., and interest from fans is as strong as ever. Twice a year, Stonestreet holds a 'See Rachel' day, where the lucky visitors are usually chosen through an online contest.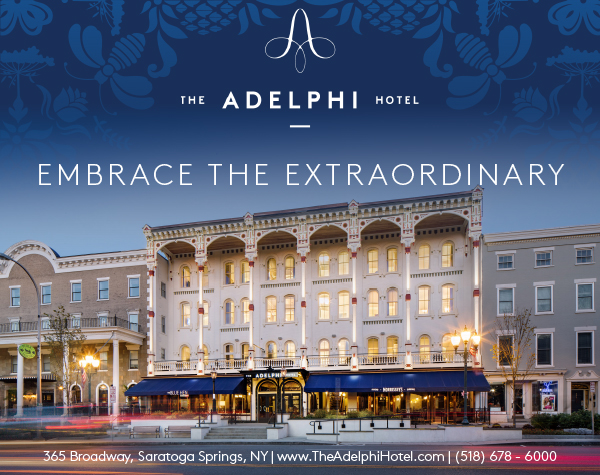 "Two days out of the year, one in the spring, one in the fall, we have about 80 guests that will come throughout the day," explained Stonestreet's Assistant Broodmare Manager Jennifer DeLaittre, who has been with Stonestreet since 2012. "It'll be in groups of 20 or so. They'll come and visit Rachel, get to snuggle with her, take pictures. Her groom, Ricky, is there holding her, and she's really calm having him holding on to her. She gets to meet her fans and they get to meet her, and everybody seems to be quite thrilled to see her."
Horses seem to have a way, however, of getting right into one's soul and staying there. For some of Rachel's visitors, said DeLaittre, their love of Rachel extends far beyond admiration; following the mare's remarkable campaign and life after racing has helped them through personal difficulties.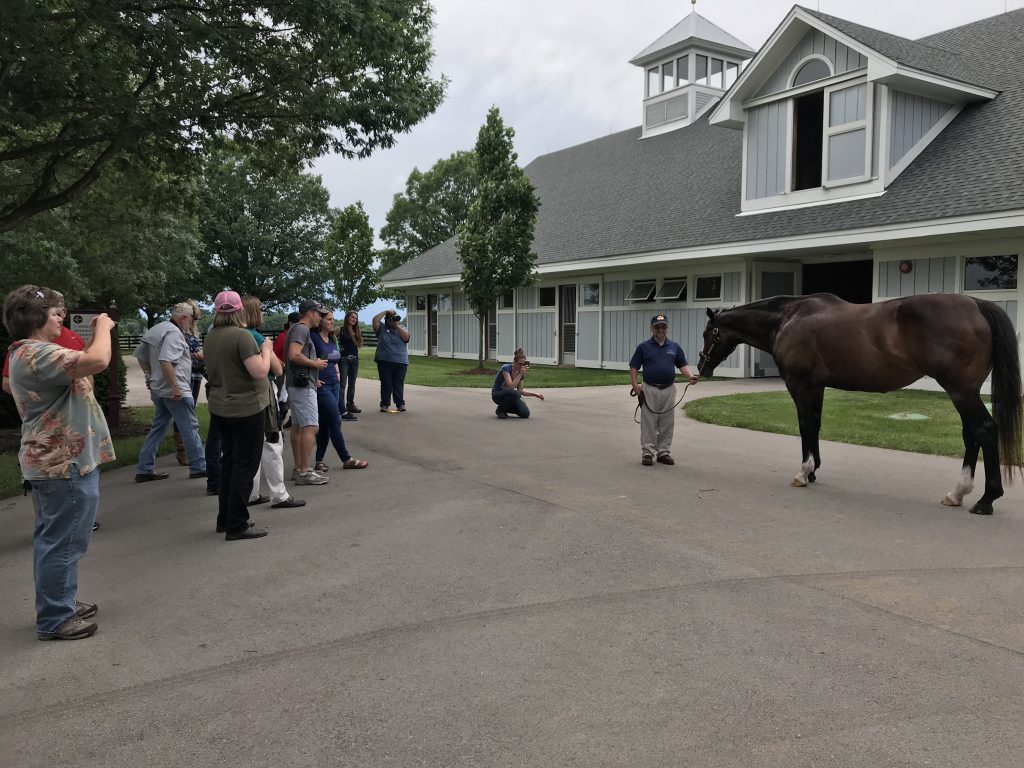 "We've had people who have had personal problems, or struggles, and they say Rachel helped them through them, through her racing experiences and her career after racing," DeLaittre said.
Ricky Robinson's tenure on the farm pre-dates Stonestreet itself; Robinson began working on the property in 1984 when it was Buckram Oak Farm, and he said he was the first employee to sign on when Stonestreet took over ownership in 2005. Robinson has seen plenty in the horse business, but admitted that seeing Rachel's fans interact with her is "special."
"There are quite a few people that come out to see her," Robinson said. "One guy brought his family out, and he had named his daughter after Rachel. And there are a lot of people that come out that say she has helped them through their personal problems and things of that sort. When I'm holding her for Rachel Day, people will come up and they'll kiss on her, and some of them will cry a little bit. It's a real special time to watch people interact with her."

Robinson recalled how Rachel and her first paddock mate back at Stonestreet, GI Spinaway S. winner Hot Dixie Chick (Dixie Union), still had that competitive instinct even after leaving the track.
"When she came off the track she was still very fit, and ready to go," he said. "They brought another horse off the track, Hot Dixie Chick, and they made a field for them before they moved her over here. And they would get to running, and they would run beside each other; it was just like they were out there training for another race. It was just a real cool thing to watch."
Banke said that opening the farm's gates to fans gives the public an opportunity to see that lifetime care first-hand.
"I think it's important that fans come in or people that are interested in horses come in and see the care that is taken of the babies, the mares, the stallions, and that this is a way of life and it's not strictly speaking a business," she said. "It is a business, but people put their heart and soul into caring for these animals."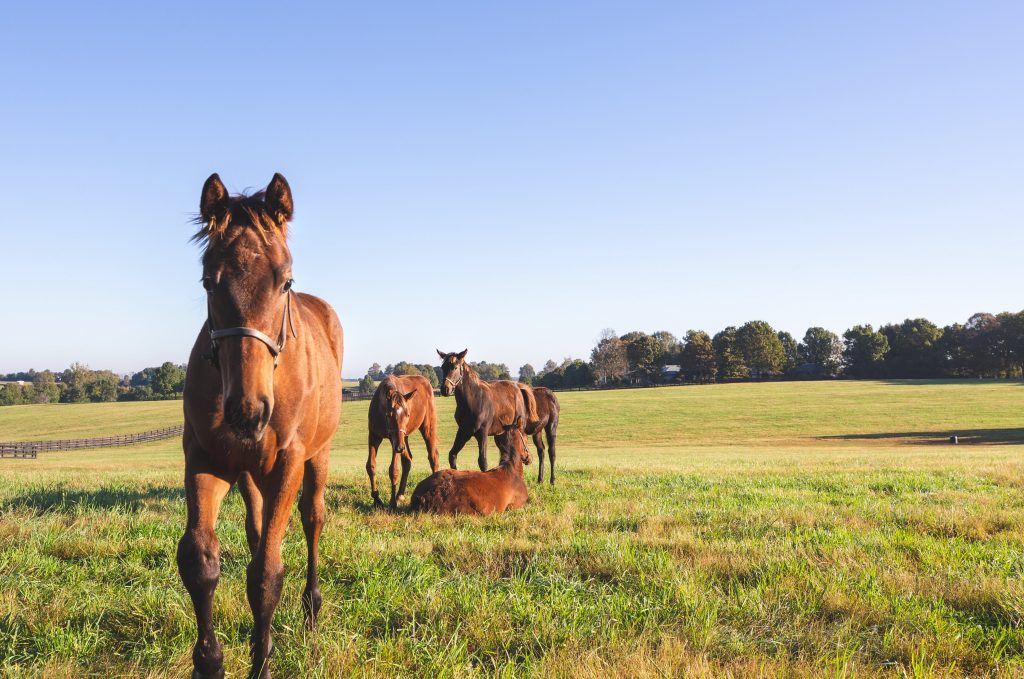 The opportunity to interact with their racetrack heroes can inspire not only a growing fan base, but investment in the industry, too.
"Jaime Roth [of LNJ Foxwoods], who is now a racehorse owner, got into the business because of Rachel," Banke said. "She admired Rachel so much that she and her family decided to buy a racehorse. That led to other horses and now she's heavily into the business, and she's even my partner on Gold Standard, who's a really nice Medaglia d'Oro filly that I think will run on Derby day."
When I'm holding her for Rachel Day, people will come up and they'll kiss on her, and some of them will cry a little bit. It's a real special time to watch people interact with her.   —Ricky Robinson, Rachel's groom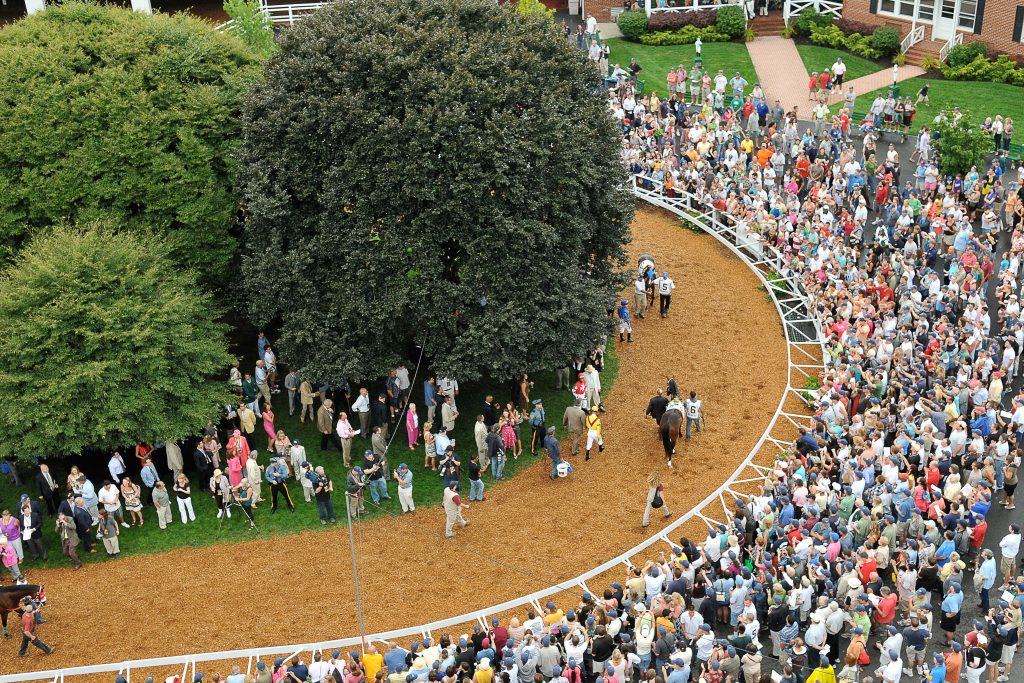 Even for those who put their hands on her every day, the novelty of working with such a supreme athlete and beloved icon hasn't yet begun to wear off.
"As a fan, watching her race was amazing, winning the Preakness, winning the Oaks, winning the Woodward, winning the Haskell," DeLaittre said. "Then, one day you wake up and you're working with her. Either she was in your backyard or you get to bring her up in the morning, or you just drive past and there she is. That's not something as a fan you think that you're ever going to be able to do, and then one day you're doing it, and that kind of gives you chills.
"She knows herself, and she's generally easy going," DeLaittre added. "There are days where she feels her oats and she's the Queen Bee. But generally she's a pretty easy, laid back mare. It's just really an honor to get to work with her."
Robinson added, "She's sweet, and she has her moments. She lets you know what she wants, and doesn't want. We have a good relationship with her, and she's very nice to be around. I just feel special to be able to take care of her."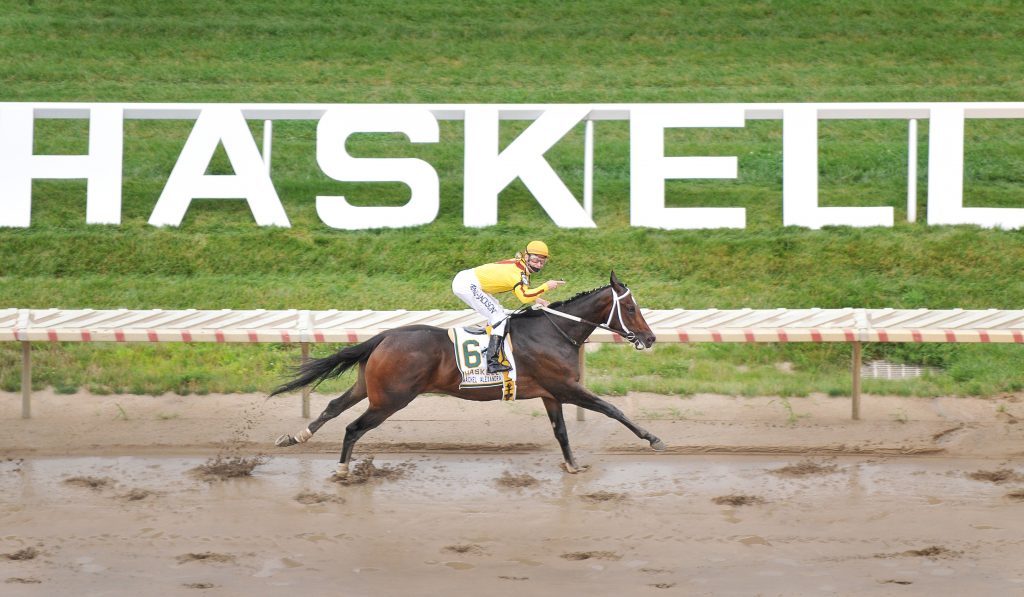 Rachel's legacy as a broodmare is still poised to grow through her two offspring, Jess's Dream (Curlin) and Rachel's Valentina (Bernardini). Jess's Dream, who stands at Ocala Stud, has his first yearlings this year, while Rachel's Valentina recently delivered her second foal, a filly by Pioneerof the Nile, at Stonestreet. Her first foal is a yearling colt by Curlin.
Reverberations of Rachel will be felt on racetracks for years to come. And as dedicated farm and racetrack workers put their caring touches on the new generations, the matriarch herself serves up a quiet reminder that she still reigns supreme.
Even now, she's got that look in her eye that she can go out and win a race.
Set free by Robinson at the gate of her paddock, Rachel waltzes off down the hill to join her friends at a large mud puddle. The three mares dig and splash until something far off grabs Rachel's attention. Throwing her head up, she aims her gaze back toward the gate and, after a moment's contemplation, she's off, rapidly disappearing into the distance as if she's been dropped back into Churchill Downs, Pimlico or Saratoga.
"Even now, she's got that look in her eye that she can go out and win a race," Robinson remarked. "It's just amazing. Just amazing."